Building a Mobile LED Trailer
We build mobile LED trailers. Lets us build one for you. Below is what our customers say:
The Middletown township recruitment and retention committee was very excited to receive our sign board and we have been nothing but impressed with its functions and technology. We could not be more satisfied with it for it has already generated a response from our community. We have received applications and positive comments from our community as well. Our representative and LED sign board creator Karl Bittner was readily accessible when we came across a minor software issue, later to find out it was a user error, but that issue was resolved almost immediately and we were able to continue our recruiting efforts. Once again we could not be anymore happy and satisfied with our new LED Signs board and look forward continued use in the future.
Thankyou
Philip Grasso
Middletown Township Fire Department
Recruitment and Retention Committee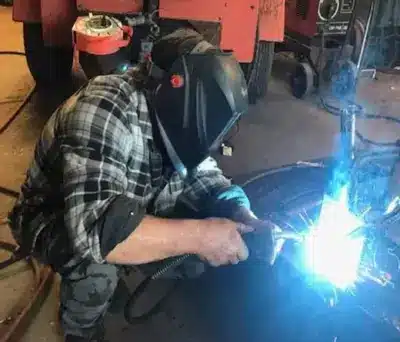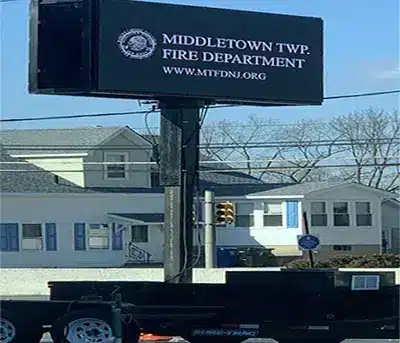 Finished Mobile LED Trailer