Video Game Trailers with Jumbotron Screens
We sell Video Game trailers of various sizes. Our screens can reach 2 k resolution so your audience will love the experience. There is nothing better than playing video games on a large hi-resolution LED display screens.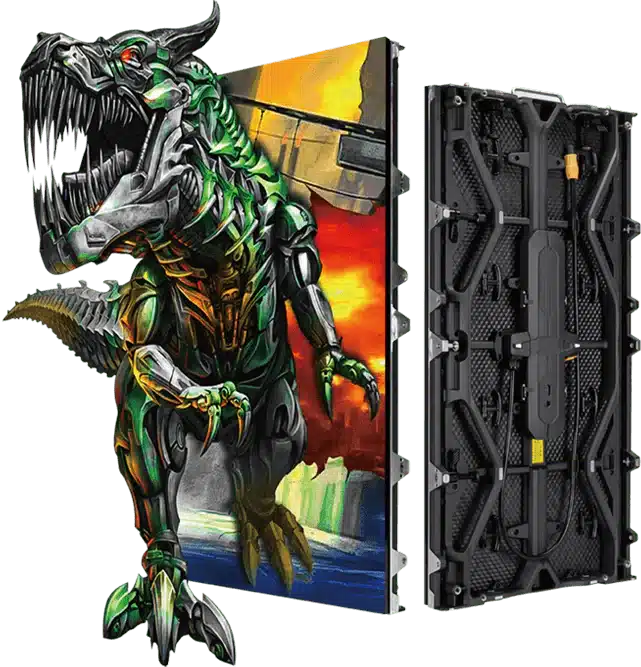 We can build the trailers with video screens up to ten by twenty feet. Permanent installations can be of any size.
The video games industry is a 140 Billion Dollar a year industry! Why not get a piece of the action with our video game trailers!
You can start your own business for the price of our rolling video game trailer. Our Jumbotron trailer is flexible so you can rent it for various purposes. In addition to video games you can capture revenue for concerts, sporting events, local trade shows, Operations include:
It is easy to connect any game console to the Jumbo Tron Video Game System.
You can connect streaming services such as Google Stradia as well!
Our system is perfect for any event like:
Talk to us about your own Jumbotron today!! 877 794 2220