Jumbotron Screen Will Keep Your Audience Entertained.
We provide Indoor and Outdoor LED Screens, Billboards, and LED Signs across the USA.
Jumbotron Screens are large, high-resolution video screens that are used at sporting events, concerts, and other large gatherings. They are typically mounted high above the field or arena, and they provide spectators with a clear view of the action. Jumbotron video boards can be used to display a variety of information, including: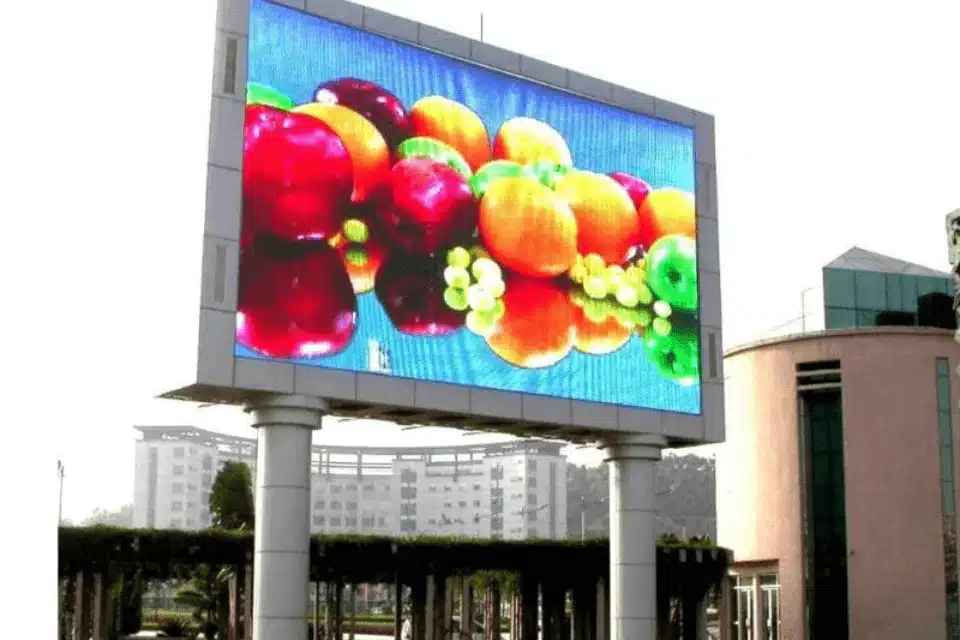 Jumbotrons can also be used to create a more immersive and engaging experience for spectators. For example, they can be used to display interactive games or quizzes or to provide real-time commentary and analysis.
Jumbotrons have become an essential part of the modern sporting and entertainment landscape. They provide spectators with a better view of the action, and they can help to create a more exciting and engaging experience.
Benefits of Jumbotron Screen
There are many benefits to using jumbotron video boards, including: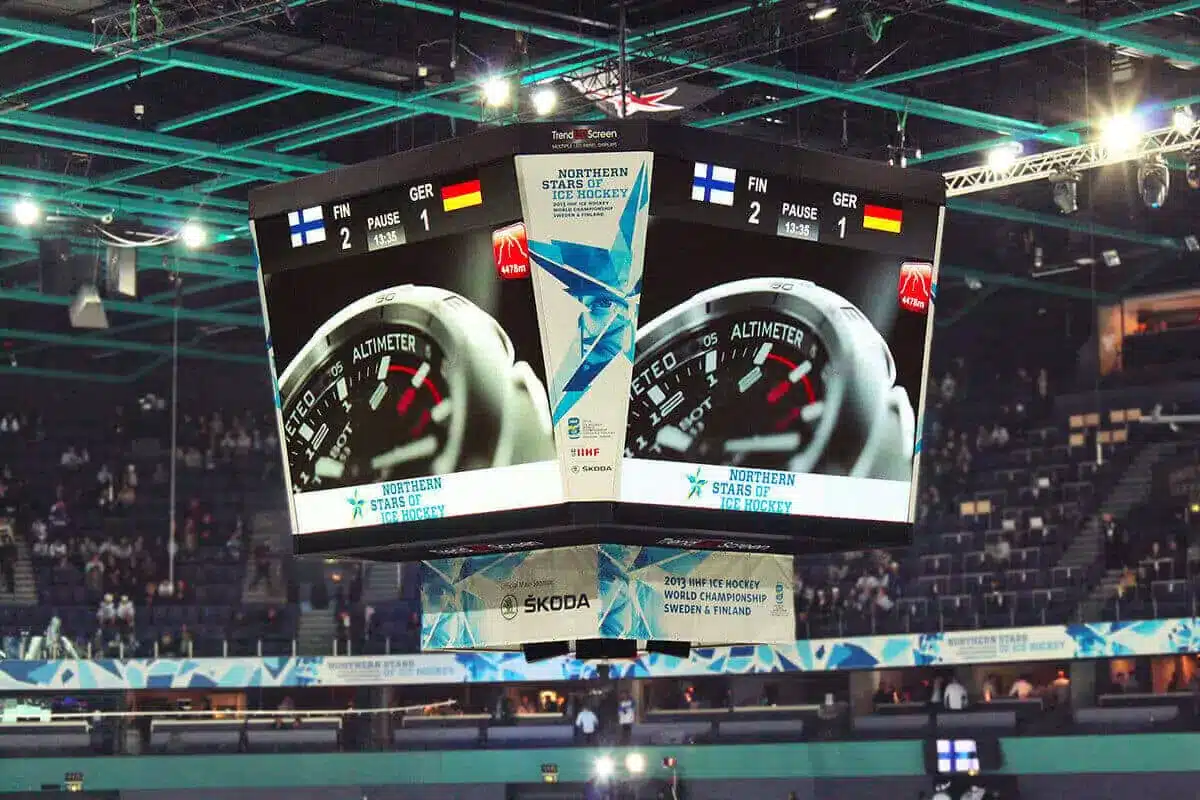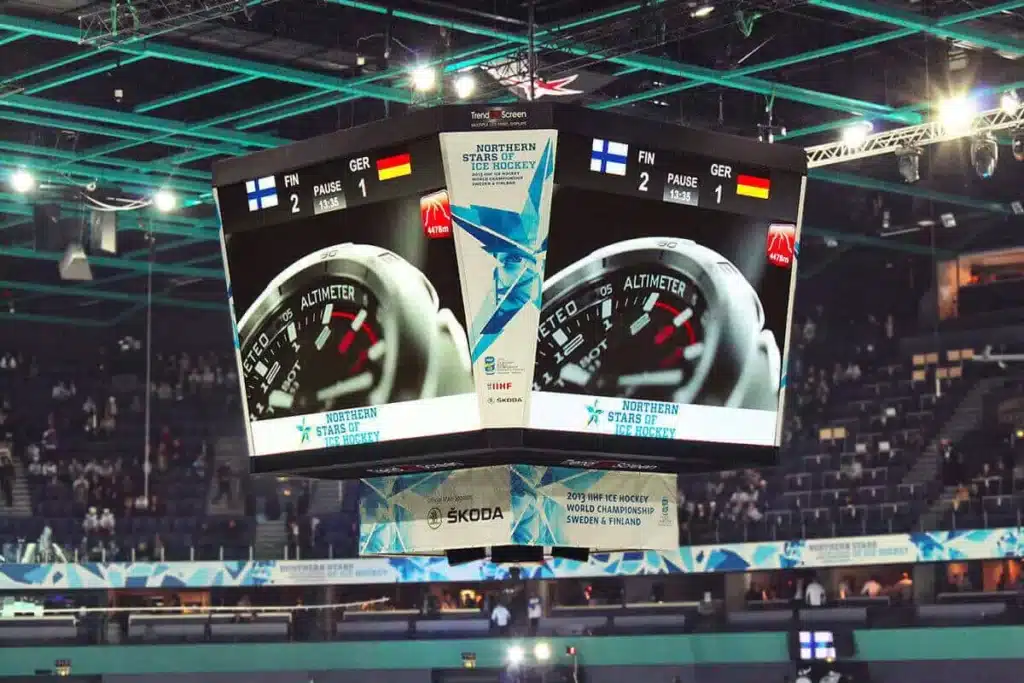 Types of Jumbotron Screens
There are two main types of Jumbotron: LED and LCD. LED video boards are typically brighter and have a wider viewing angle than LCD video boards. However, LCD video boards are generally less expensive.
If you're searching for the answer how much is a jumbotron? do not worry, you're at the right place. The pricing of a Jumbotron video board is subject to fluctuations based on several factors: its dimensions, the resolution it offers, and the specific type of board employed. In general, LED video boards tend to incur higher costs compared to their LCD counterparts. The overall expense of acquiring a Jumbotron video board can exhibit a broad spectrum, ranging from a few thousand dollars for more modest configurations to reaching several million dollars for top-tier, cutting-edge setups with advanced features and capabilities.
Jumbotrons are easy to operate and maintain. We provide all the spare parts needed for many years. You will feel secure knowing that you have access to 24 x 7 support. No more waiting for parts on backorder. Software updates are always free.
Jumbotron video boards are a valuable asset for any sporting or entertainment venue. They can help to improve the viewing experience for fans, and they can also help to generate revenue. If you are considering installing jumbotrons, be sure to carefully consider your needs and budget.
For a detailed evaluation and cost estimate of your project, please contact us at 📞 877-794-2220 or 📩 info@jumbotron.com
Contact us today for a free evaluation